Welcome
The growing interest of the scientific community in systems with time delay and their applications has been shown by a series of workshops held in July 1998 (Grenoble, France), in September 2000 (Ancona, Italy), in December 2001 (Santa-Fe, USA), in September 2003 (Rocquencourt, France), in September 2004 (Leuven, Belgium), in July 2006 (L'Aquila, Italy), in September 2007 (Nantes, France), in September 2009 (Sinaia, Romania), in June 2010 (Prague, Czech Republic), in June 2012 (Boston, USA), in February 2013 (Grenoble, France), in June 2015 (Ann Arbor, USA) and in June 2016 (Istanbul, Turkey).
The 14th Workshop aims for the same high quality, and includes traditional applications like manufacturing and automotive systems as well as newly arising topics like networked dynamics and biological systems.
The breathtaking venue of the Pesti Vigadó at the Danube bank is a perfect place to continue the tradition of providing an international forum to exchange new ideas in the TDS community.
We hope to welcome you all in Budapest at this conference to share our research results and enchance our understanding in the diverse fields of time delay systems and their applications.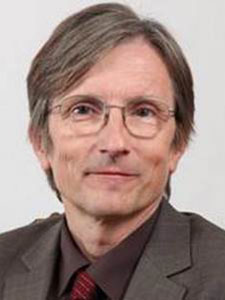 Gábor Stépán
General Chair
Department of Applied Mechanics
Budapest University of Technology and Economics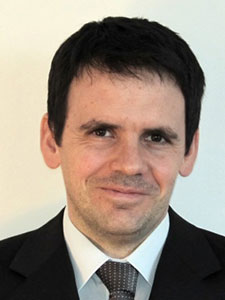 Tamás Insperger
Program Editor
Department of Applied Mechanics
Budapest University of Technology and Economics
Important dates
Deadline for thematic session proposals
November 17, 2017
Deadline for papers and abstracts
Extended - January 26, 2018
Notification of Acceptance/Rejection
April 13, 2018
Final manuscript submission deadline
May 25, 2018
14th IFAC TDS Workshop, Budapest
June 28 - 30, 2018