Why CongressLine?
---
Why would you choose CongressLine?
More than 30 years experience in Hungary and in the MICE market
Excellent reputation, position in PCO and DMC market
Solid financial background
Recognized experts, well-known names, prestigious tourism awards
Young, creative, experienced, dynamic staff
Customer-oriented and quality service
All inclusive organisation service
Why employ a professional – why not do it yourself?
---
Organising an event is almost certainly not your main job. Your objectives, in commissioning the event or in chairing the committee which hosts the event, are strategic and look to the future. The last thing you want to do is become bogged down in the millions of details which will come together to form a successful event.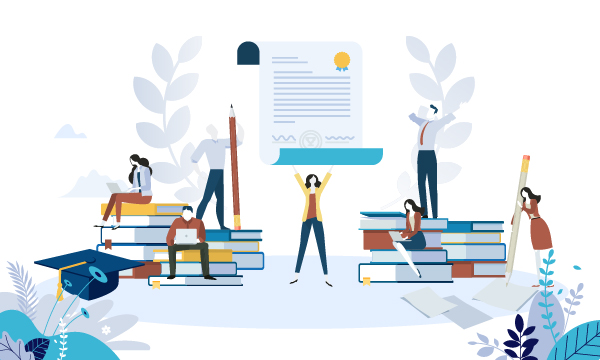 We are a safe pair of hands who can take care of all the details to deliver your best ever event.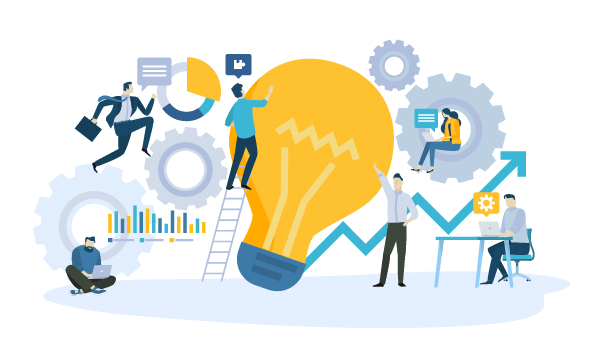 We are experienced in gathering together the right target audience to listen to your message. We bring ideas to the development of your programme – even the most specialist scientific programme can benefit from this experience.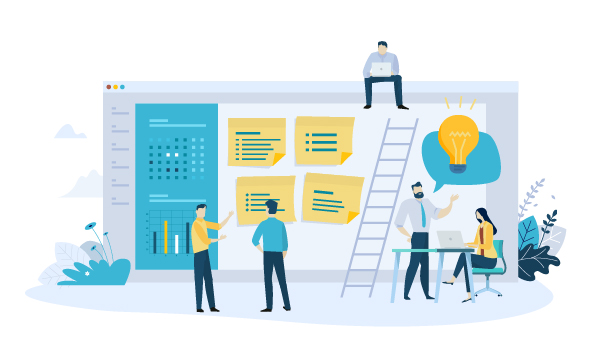 We combine imagination and experience to save you and your staff valuable time and money.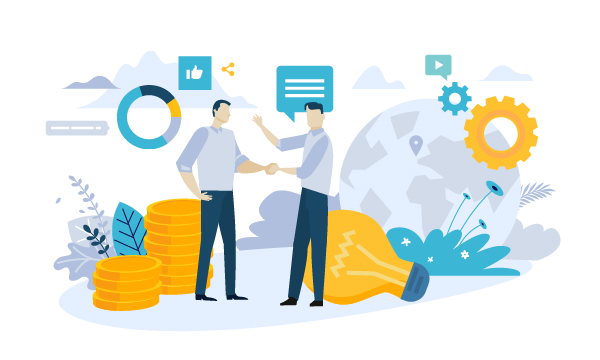 We also save your money by effective negotiation on your behalf and the establishment of rigorous financial controls.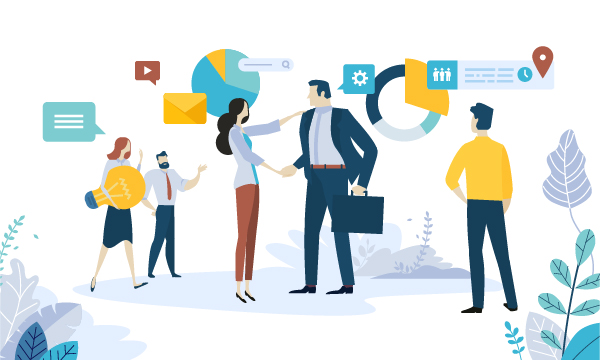 We will ensure that everyone has an excellent experience and all objectives are not just met but exceeded.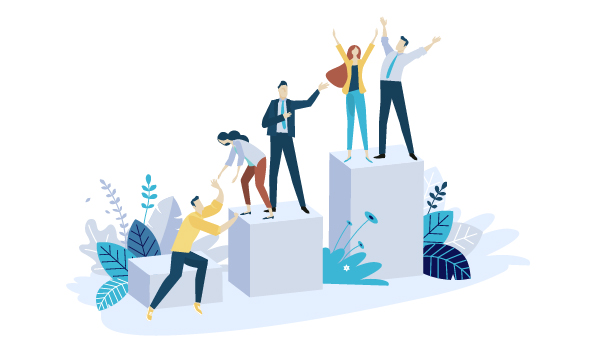 We will help you look after all the details of your event so that you can concentrate on your own role.